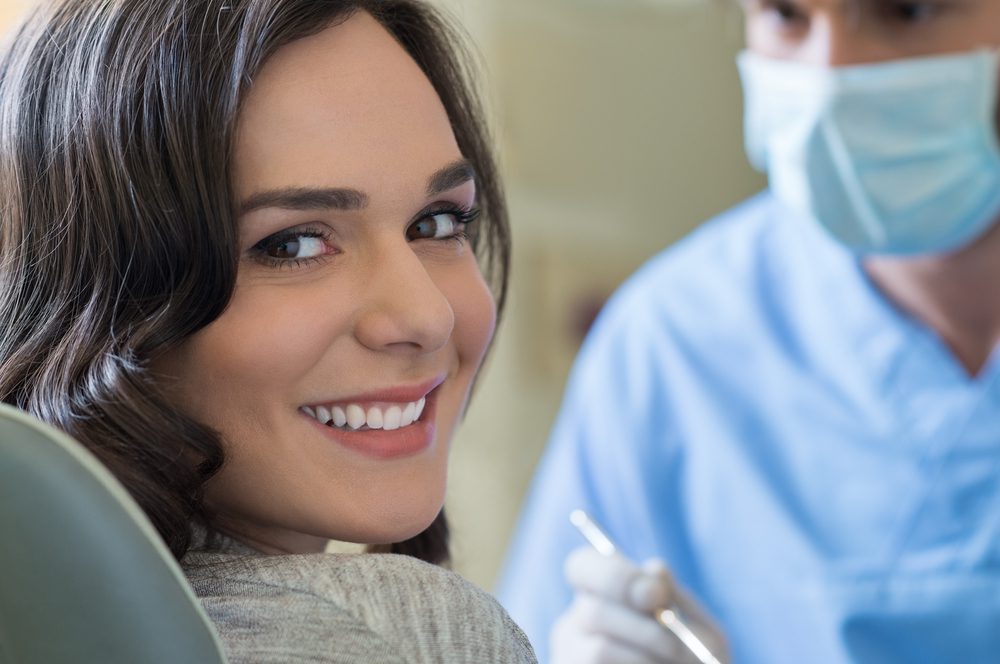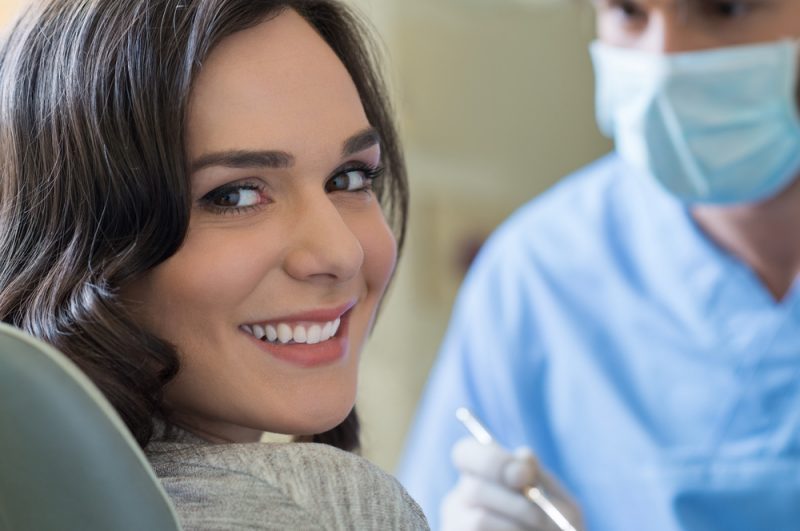 OFFERING THE BEST GENERAL AND COSMETIC DENTISTRY IN CHARLOTTE !
We offer cosmetic and general dentistry for all ages. Our team of dental professionals are committed to making your dental experience as comfortable and enjoyable as possible. Our facility is equipped with the most advanced technology, which allows us to provide exceptional state-of-the-art dentistry to meet every patient's specific goals. As a result, we provide quality care with warmth and compassion in a friendly atmosphere.
Your initial visit to our office will include a welcome consultation, digital x-rays, digital photographs, and a comprehensive oral evaluation. Dr. Merlo or Dr. Fahrney will check for periodontal disease, oral cancer and tooth decay. We will also take a look at your existing dental work to make sure it is in proper condition. We look forward to discussing your goals for oral health and the appearance of your smile.
WHAT CAN YOU EXPECT?
You'll enjoy consistent, highly personalized visits in a fun, friendly and professional environment. Most of all, we hope you find the peace of mind that comes from a heartfelt sense of trust and confidence in your dental care provider. We look forward to meeting you and promise to make your visit a quality experience.
WHY CHOOSE OUR OFFICE?
We have made our office into a very warm soothing environment and practice the least invasive techniques to bring you the most painless dental appointment you have ever had!