Patient Forms
Thank you for scheduling your first appointment with Merlo & Fahrney Dentistry! We wanted to drop you a quick note to welcome you into our family and to make sure your first visit goes smoothly.
Below you can find links to our New Patient forms we'd like you to fill out and bring with you to the appointment. It's no big deal if you don't, but this could save you some time and hassle when you arrive. If you have any issues opening the attachments please contact our office at 704-372-5411 or by emailing info@mf-dentistry.com.
One of the forms listed is a "Records Release Form." If you have been to a dentist within the past few years please complete this form and send it to our office via fax, email, or paper mail as soon as possible. This form allows us to retrieve your records from your previous office.
If you have dental benefits, please complete the dental insurance portion of the registration form and bring your insurance card with you to your appointment. Our office will file all PPO commercial insurance. However, we are only contracted providers for Delta Dental, Cigna PPO (Radius Network) and Blue Cross Blue Shield of North Carolina PPO. As a courtesy to our patients, we will contact your insurance company to verify your coverage and benefits. Payment will be based on the terms of your insurance plan. You will be responsible for your estimated co-payment at the time services are rendered. Any fees not covered or paid by the insurance company thereafter, will be your responsibility.
Our office offers several payment options to cover cost of treatment and all balances not covered by your insurance. We accept Cash, Check, Visa, MasterCard, Discover, American Express or Care Credit. (www.carecredit.com)
If you have any questions regarding our policies please do not hesitate to contact us.
We wish to make your time with us pleasant and informative. Again, thank you for selecting our dental health care team. We're looking forward to seeing you, and we will do everything we can to make your visit quick and comfortable!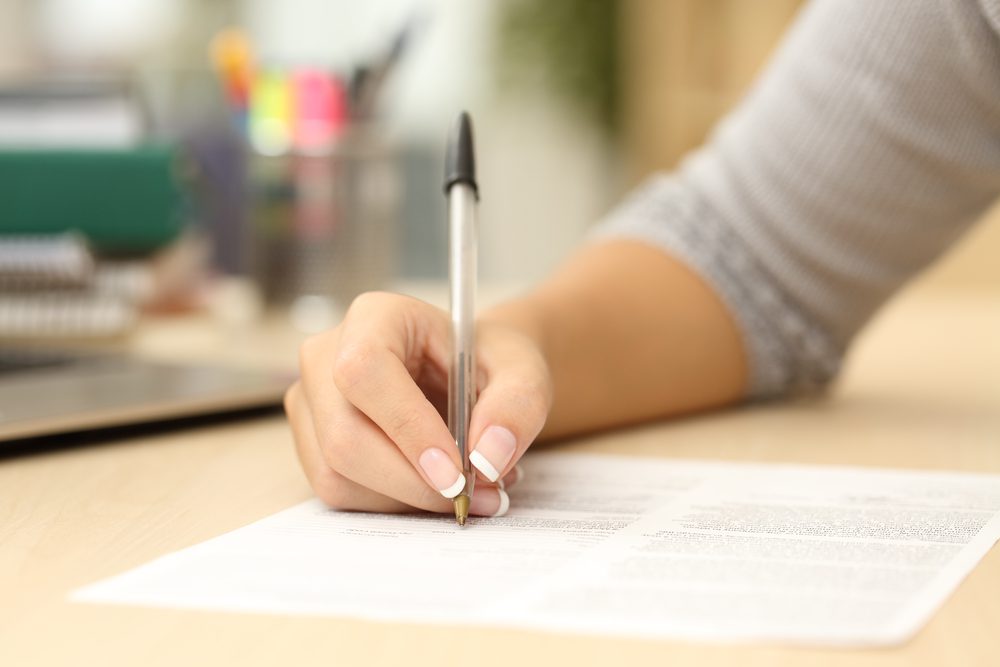 CareCredit ® is a convenient, low minimum monthly payment program for your entire family specifically designed to pay for healthcare and elective treatment not covered by insurance. CareCredit ® , the leader in patient financing, has made it easy for more than four million patients nationwide to get the treatment that they need. For treatment fees from $1 to over $25,000. CareCredit ® has a variety of low
minimum monthly payment plans, so you can start treatment today!
With CareCredit ® You Can:
• Pay for co-payments, deductibles and treatment not covered by insurance
• Start treatment immediately and pay over time with low minimum
monthly payments
• Pay for other healthcare expenses for you and your family without
having to reapply*
• Reserve existing credit cards for household or unplanned expenses
• Have no annual fees
To learn more, go to www.carecredit.com