Cosmetic Dentistry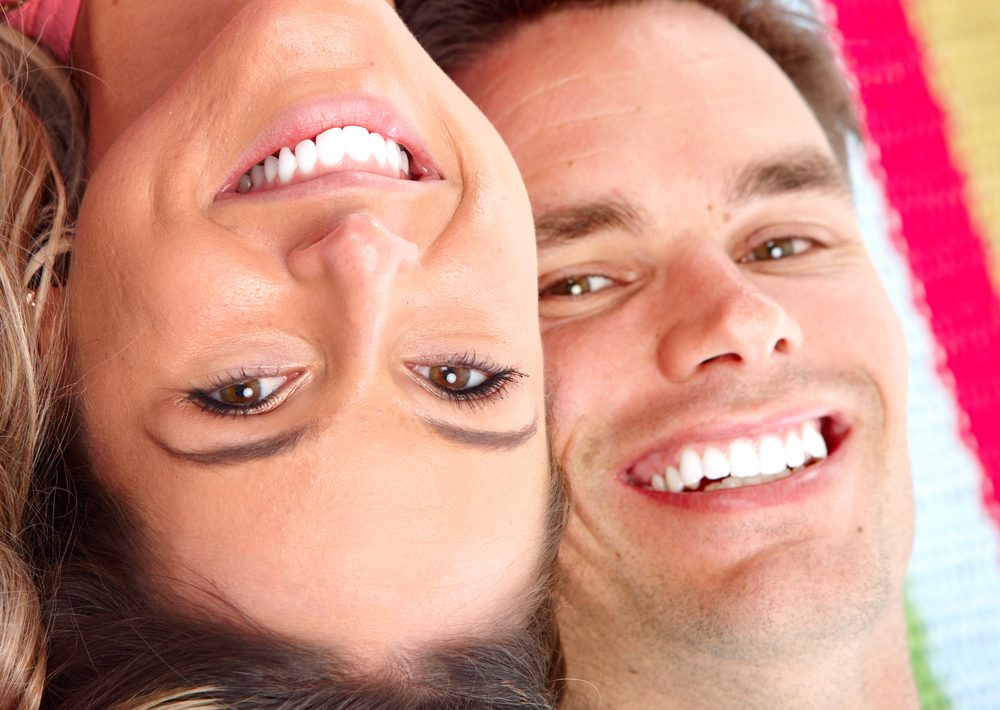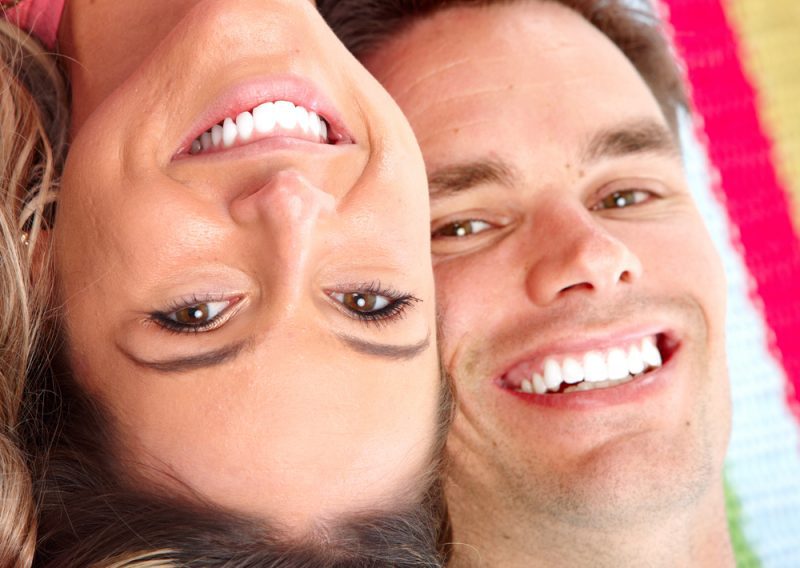 Cosmetic dentistry is one of the fastest growing trends in healthcare today. Patients are realizing that they no longer have to live with unsightly gaps, missing teeth, stained teeth, or ugly silver mercury fillings.
The advancements in dentistry in the past decades have nearly eliminated the use of metal of any kind in restoring teeth. Instead, patients can expect natural, tooth colored restorations, smooth, white porcelain veneers and crowns, and more beautiful end results that will last for many years to come.
What is Cosmetic Dentistry?
Cosmetic dentistry is an aspect of modern dentistry that allows us to conservatively restore your teeth back to their natural strength and beauty. It also allows us to enhance the appearance of your smile by closing gaps, straightening crooked teeth, lightening worn and chipped teeth, and whitening your teeth for a more youthful, clean and healthy looking smile.
It takes years of experience and advanced training to be able to design a natural looking smile. A Cosmetic dentist must be able to combine artistry with science to create a smile that looks undistinguishable from nature.
What will my new smile look like?
Every smile is as unique as the person who wears it. Dr. Merlo and Fahrney take great care in designing a smile that suite the individual patient. A series of careful facial measurements will help Dr. Merlo and Fahrney to create a smile that is in proportion to your bone, structure, age and gender.
Thanks to advances in computer technology, Dr. Merlo and Fahrney is also able to show you an image of your new smile before you even begin the procedure. Through digital imaging software, Dr. Merlo and Fahrney is able to manipulate a digital photograph of your existing smile and show you your redesigned smile. This is an excellent way to share your excitement with your friends and family!
We find that many of our patients have questions about what is possible. While Dr. Merlo and Fahrney and his team will help explain your case in detail, we have found it helpful to explain some of the procedures here to review at your own leisure.
Want to wake up every morning and gain the confidence of a perfect smile? Whether the shade of your teeth, the spacing, cracks, chips or other dental problems are bothering you, come to Merlo Family and Cosmetic Dentistry of Charlotte. We can help.
By using a variety of different cosmetic procedures we can turn your ordinary smile into an extraordinary smile. We feature some of the best products on the market including, Zoom!® teeth whitening, porcelain veneers, and Invisalign® invisible orthodontics appliances. Dr. Merlo and Dr. Fahrney have perfected an honed their skills through continuing education to perfect their high end cosmetic dentistry skills.
"The team takes excellent care of their patients, they get to know you and your family. Always talking time to understand your concerns and health. I'm glad I can call on them anytime to take care of my dental health!"
"I have been a patient of the Merlo & Fahrney practice for 31 years. Obviously, I haven't had the same dentist during that time, however, Dr. Merlo & Dr. Fahrney are the best in the business. The entire staff is not only kind & courteous but genuinely care about each patient. My appointments are always on time & I never have to wait. That just doesn't happen anymore in the healthcare arena. I highly and without reservation recommend this practice to anyone searching for a dental practice."
"Every part of the care I get from Merlo & Fahrney is terrific. The people in the office are so courteous and helpful and the care that I get is equally so. Thanks!"
"I always enjoy my visit with Dr. Merlo and staff. It has been my experience to receive such a warm welcome and great care. I never leave disappointed. If you are looking for a great dentist, please check with Dr. Merlo's office."
"Love the offices of Dr Merlo and Fahrney, Would highly recommend both of these dentist. Very pleasant atmosphere and the office will work with you anyway they can. Just want to say thank you!"
"Always a pleasure to go to Dr. Merlo and his office…Every one is so attentive and pleasant!"
"I drive 45 minutes just to come to this office. Everyone is so friendly. By far the best dentist office I have been to."
"I'm never crazy about the visit to the dentist, but I do not loathe to come to your office and see the fine people who help me there. You are always courteous, prompt, thorough and professional. I also really like the people you are. Kind, patient and professional dentists that I wouldn't think of switching to another dentist or clinic. Kudos to the entire staff!!!!"
"If you're looking for a new dental practice that you will actually love going to, here it is! The people are warm and friendly, there's pillows on the beds, and they even turn on the tv for you to watch while you're in the dental chair! The dentist always makes sure you're comfortable, and there's never any 'pain' associated with dental work. So what are you waiting for?"
"We are new to Charlotte and a friend recommended this practice. My husband and I were impressed with the professionalism and the care we received by everyone in the office…front staff, hygienists and doctors! We have already made follow-up appointmends and we will recommend the practice and team to others."